Back Country Bar-B-Q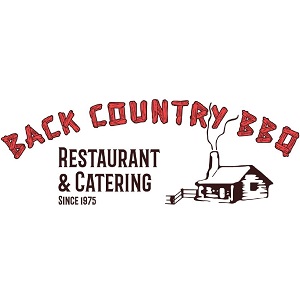 214 696-6940
6940 Greenville Ave.
Dallas, TX
restaurant & caterer
Back Country BBQ has been serving up some of the best Texas BBQ in Dallas for more than forty years. We're smoking the traditional meats you love and now include Smoked Beef Back Ribs. Don't forget about our wide variety of down-home favorites such as turnip greens, spinach casserole, and more. You can also load up on our traditional smokehouse staples smoked beans, potato salad, coleslaw, and more. The new owner Scott Collard has almost forty years of experience in catering and BBQ that he has brought to the table at Back Country. We can cater your next party, or reserve our separate dining area if you want to bring the party to us. Check our website and call us for a quote.