Lake Highlands Shooting Center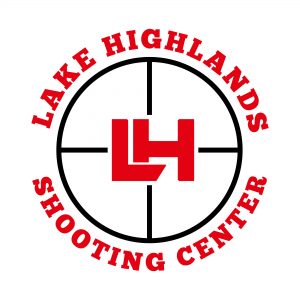 214 343-3494
10757 Mapleridge Dr.
Dallas, TX
indoor shooting range
Lake Highlands Shooting Center is a new family owned and managed pistol range and rifle ready facility in Dallas with the latest innovations in climate control, bullet traps and acoustical sound prevention.  Lake Highlands Shooting Center has 12 lanes divided into three bays. The first two bays are 46 feet long with 5 lanes each and the third bay has 2 lanes at 46 feet.. The third bay is a private range with a connected lounge available for small groups, private parties or smaller LTC classes. All ranges are designed for pistols and LTC qualification.