MUSA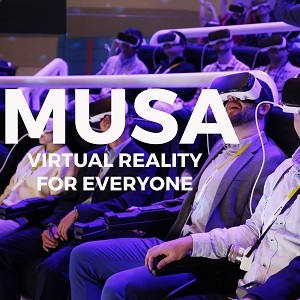 616 795-1281
1401 Saint Edwards Dr.
Austin, TX
virtual reality production
Here at MUSA, we strive to forever change the way people view spaces, discover new places, experience brands, and relive their most cherished memories. We are invested in bringing you virtual reality activations that entertain anyone on your guest list as well as give the option to create a timeless virtual reality recording of your event that you can relive time and time again. The psychological and emotional effects of 360 video and VR are priceless and bringing it to your next event will forever set the bar on entertainment.