OVC Productions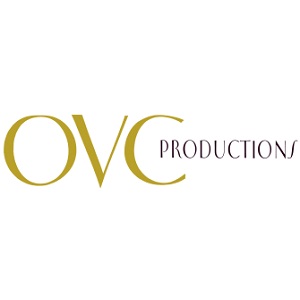 612 860-1603
211 West Collins St.
Corsicana, TX
event design and production
Our visionary approach to creating an experiential environment is simple, nothing is out of reach. We communicate the vision through strategic innovation, vivid imagination, and proactive problem solving. Striving to exceed expectations is the forefront of what drives OVC Productions. Creating dynamic and immersive events involves a fine finesse of a multitude of elements. We understand the synergy between human connection, technology, and entertainment. Our foundation to conceptualize and create stems from a need to deeply connect to audiences worldwide.