Ready Refresh Water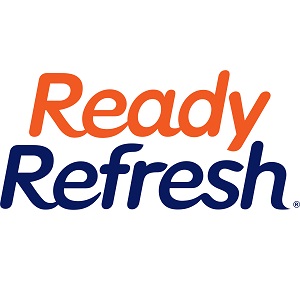 469 332-4701
4718 Mountain Creek Pkwy.
Dallas, TX
beverage distributor
ReadyRefresh is the premier beverage delivery company in the DFW metroplex, specializing in healthy hydration. With a broad portfolio of beverage options at the ready, it's easier than ever to keep refreshment on hand. Choose from your favorite brands such as Ozarka Spring Water, Pure Life, Perrier, San Pellegrino, Acqua Panna, Sweet Leaf Teas, Nestea, Tradewinds and more. ReadyRefresh is proud to offer expanded delivery hours, flexible frequency options (choose weekly, biweekly, monthly, bimonthly, every 3 months or even one-time ordering) for any product we deliver and increased communication options. Plus, you'll enjoy an easy-to-shop website and much more. Our mission is simple: we want to make it easy for you to live a healthier life.