S&C Executive Transport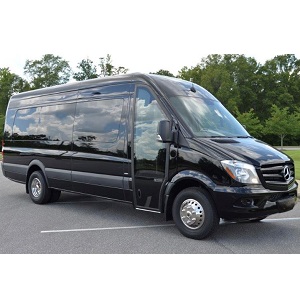 469 745-4597
1344 Mims Rd.
Heath, TX
www.sandcexecutivetransport.com
luxury transportation
Private jets on wheels catering to your guests for a variety of events including: VIP transports, Airport transfers, Sporting Events, Private Dinners, Concerts, School Dances/Proms, City to City business meetings and more. Arrive safely, on time, and in a luxurious transport… 10 times more comfortable than a limousine transfer and just as nice if not more enjoyable. You book the trip, we'll get you there.