Sundown at Granada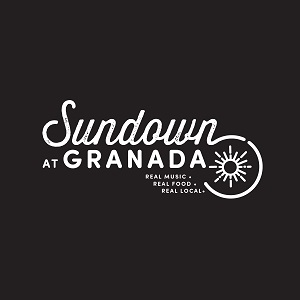 214 827-5514
3520 Greenville Ave.
Dallas, TX
beer garden & neighborhood restaurant
Granada Theater's next door neighbor, Sundown at Granada, is one of a handful of Dallas restaurants pushing health-conscious eating into the city's foodie scene. Sundown believes in "community" – sharing their love of food with the Lower Greenville neighborhood and beyond. That love of food and togetherness has helped the restaurant garner accolades including "Best Vegetarian Restaurant 2015" (D Mag) and "Best Family-Owned Restaurants in the US" (Eater). Executive Chef Jason West has created a mouthwatering menu reflective of the season's offerings and his own special brand of Louisiana home cooking. A talented chef in his own right, he's been recognized as a "Rising Star Chef of the Year 2016" (Dallas CultureMap Tastemaker Awards). The restaurant features a warm, comfortable ambiance, sprawling front patio and spacious rooftop overlooking historic Greenville Avenue.