Texas Entertainment Group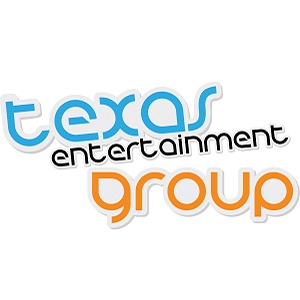 972 276-6500
103 N. Kirby St.
Garland, TX
www.texasentertainmentgroup.com
interactive entertainment & games
Texas Entertainment Group is the Texas' pre-eminent "fun" company. We specialize in providing entertainers, extreme sports and state-of-the-art inflatable games for corporate events, company picnics, school functions, bar mitzvahs, special events, conventions, weddings, reunions, birthday parties and every other conceivable event. We have the most extensive line of entertainment in house, to guarantee quality, as well as a broad variety of services. Our creative staff will assist you with planning and coordinating your next event. Our attention to detail, service and professionalism make us the first choice for party planners nationwide.